News
From Drama to Dubai
#RecordRunWorld got of to e very dramatic start in Alger, Algeria. But Per Fredrik "PelleK" Åsly, Gunnar Garfors and the rest of the crew arrived safely at their second destination, Dubai, early Wednesday morning.
Published: 06/07/2017
Updated: 06/07/2017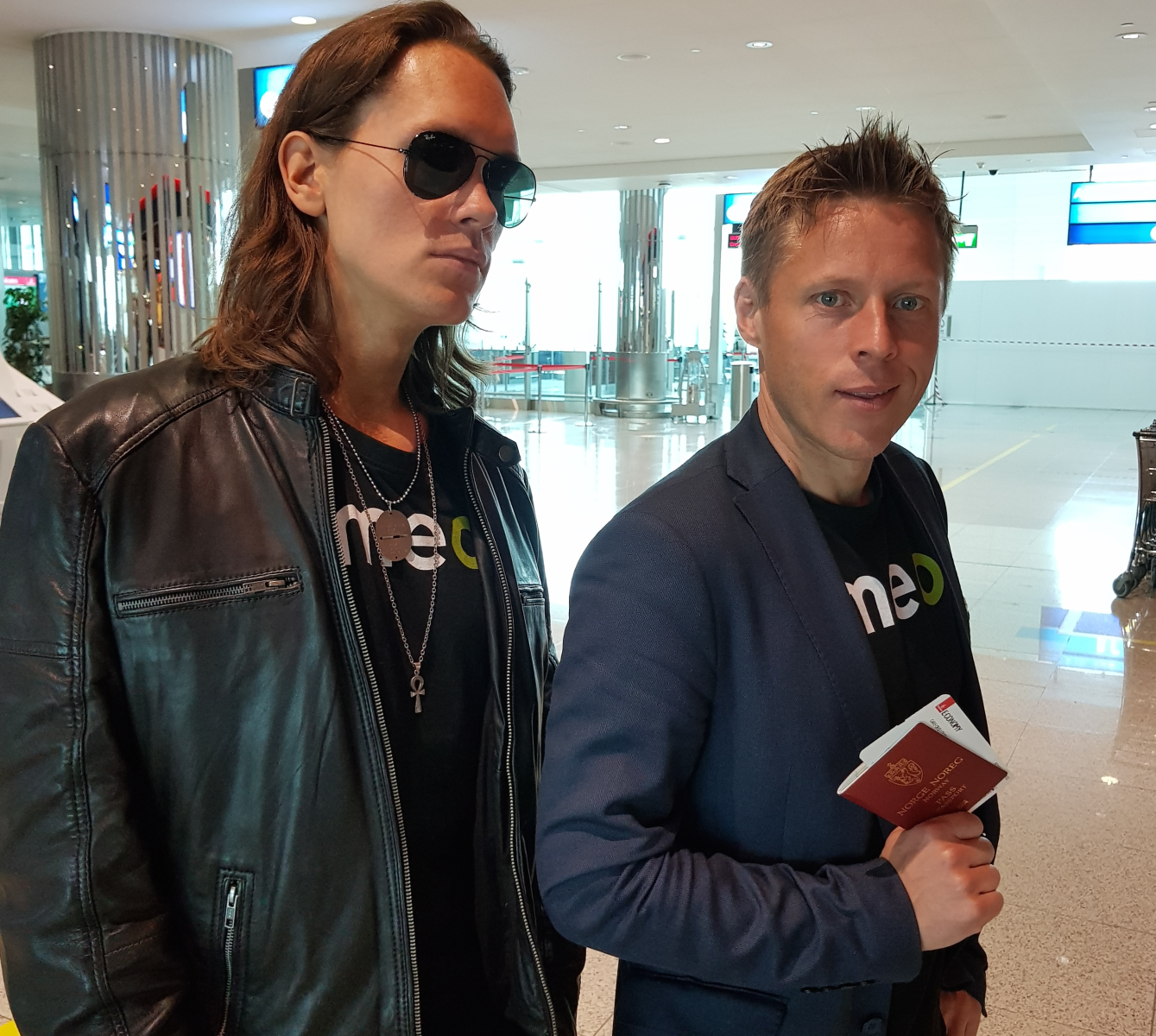 The epic world-record attempt #RecordRunWorld had almost the worst imaginable start when the Dutchman Ronald Haanstra and Erik de Zwart were delayed to the starting point in Algiers. With only seconds to spare, they managed to reach the crucial departure and got on the plane to Dubai.
- It was a very close call. At the time, we thought we would lose Ronald and Erik in Algiers. We the rest of the trip will be less dramatic. Fortunately, we are now all here in Dubai, says Per Fredrik" PelleK "Åsly.
Åsly, who is usually a musician and artist, has more than two million followers on YouTube. He posts photos and videos throughout the journey on his social media channels.
On Wednesday morning, #RecordRunWorld-team caught a quick hamburger-breakfast in the desert state of Dubai before heading on to another continent.
- After Africa and Asia, the odds are low on next stop being Oceania. But to with of the 14 countries will we go .... asks #RecordRunWorld-teamleader Gunnar Garfors with a grin.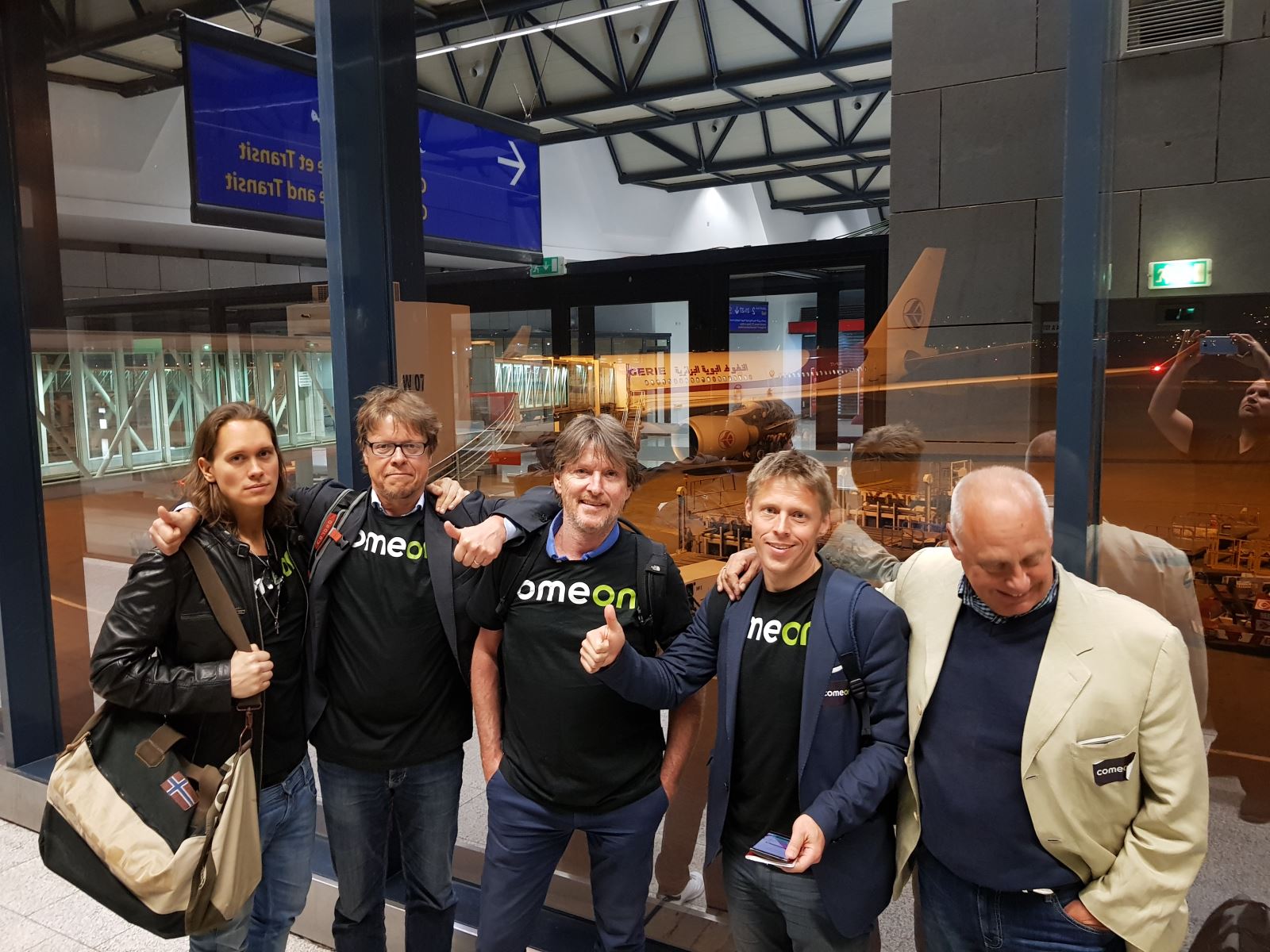 During less than three days, Garfors & Co aims to visit Africa, Asia, Australia, North America, South America and Europe.
Sponsor of the record attempt, bettingcompany ComeOn!, offers odds 1.65 infavour of Garfors and his crew beating the current world record. The odds for failure is at 2.00.
Gunnar Garfors is world renowned for his travel business. He is the youngest Norwegian who has visited all the world's countries (198), and has 7 world recordings. Among other things, visiting most states in the United States in 24 hours, and most European countries within a day (19).